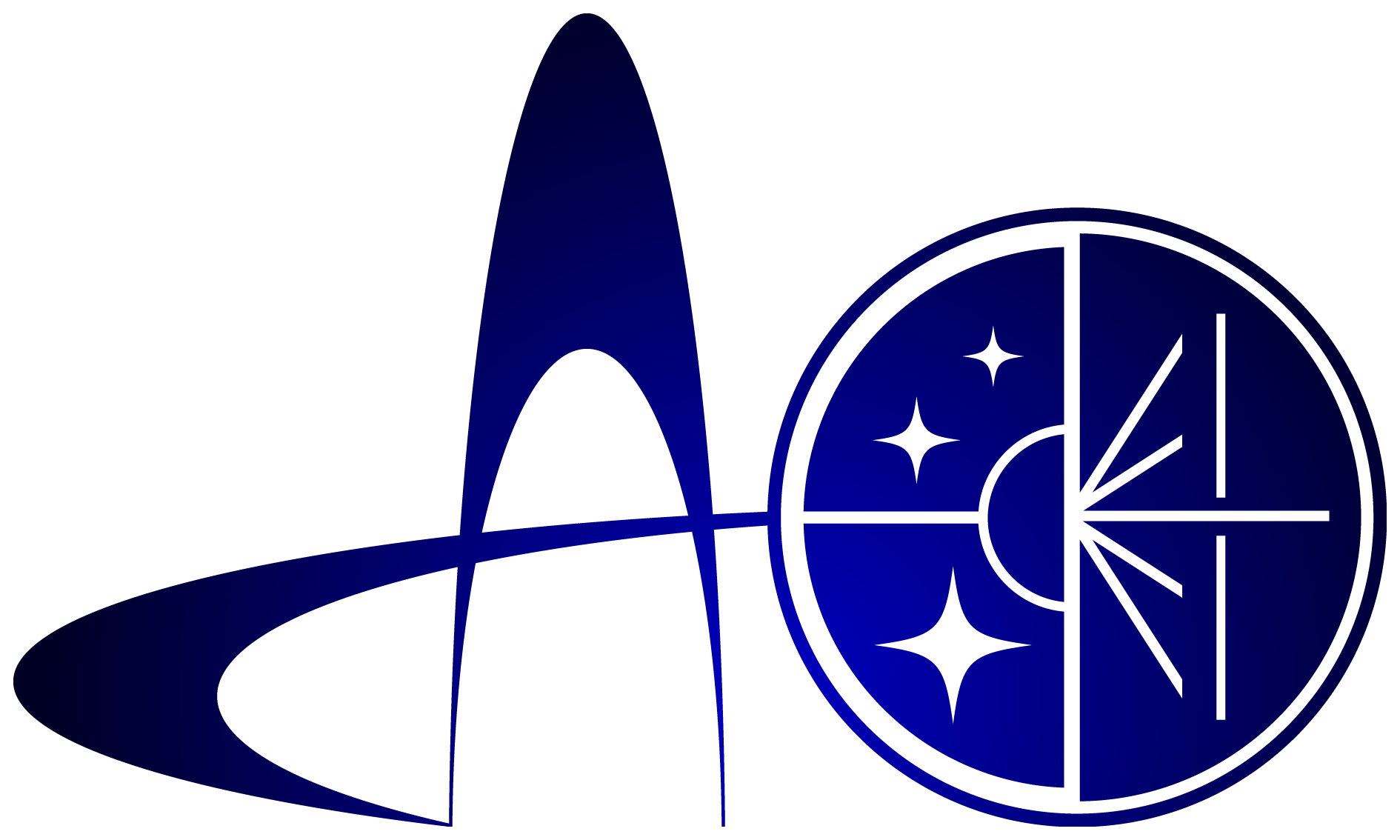 Successful Climbing Expedition of the SAO Team to Mt. Elbrus Dedicated to the 50th SAO RAS Anniversary
As part of the celebration events dedicated to the 50th SAO RAS anniversary, on August 4, 2016 the expedition to Mt. Elbrus has started from Nizhnii Arkhyz. The members of the group:
Andrey Marukhno, Researcher, Group Leader
Alexander Perepelitsyn, Engineer
Alexander Moskvitin, Researcher
Evgeny Perepelitsyn, Leading Enginee
Julia Perepelitsyna, Junior Researcher
Nikita Marukhno
Julia Baturina
On August 8, 2016, at 14:00, the team of 5 people (Marukhno Andrey, Marukhno Nikita, Perepelitsyn Alexander, Moskvitin Alexander, Baturina Julia), despite the fog, reached the eastern peak of Elbrus (5621 m a.s.l.).
Due to bad weather conditions on August 8 (the group climbed in thick fog), it was decided to take a day of rest and then repeat the ascension.
On August 10, at 7:50, Marukhno Andrey and Moskvitin Alexander successfully remounted the eastern peak of Elbrus. The weather was sunny.
| | | |
| --- | --- | --- |
| Before the climb | August 8, 2016, SAO RAS team: Andrey Marukhno, Nikita Marukhno, Alexander Perepelitsyn, and Alexander Moskvitin at the eastern peak of Elbrus (5621 m a.s.l.) flying the observatory flags | August 10, 2016, members of the SAO RAS group, Andrey Marukhno and Alexander Moskvitin, at the eastern peak of Elbrus flying the observatory flag |
---
Any questions to webmaster
Last update: 16/08/2016